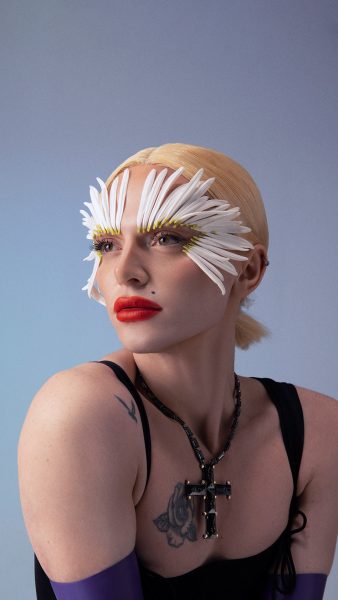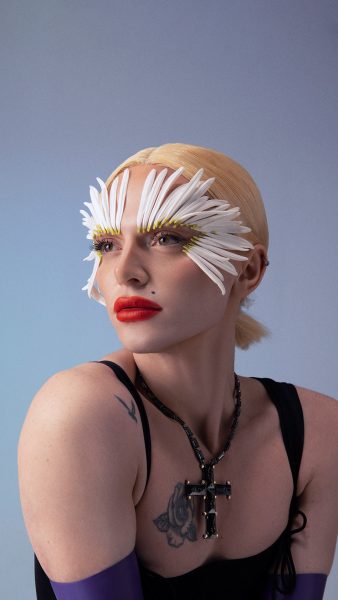 A world beyond the binary
In a world where identity becomes less rigid every day, where gender norms are constantly being challenged and where new modes of self-expression emerge continually, join Drag Race icon Bimini for a progressive conversation around shifting stereotypes and embracing fluidity.
With everything from non-binary identification and queer expression to performative roles and emotional boundaries on the agenda, it's time to open up a world beyond the binary.
Who's Who?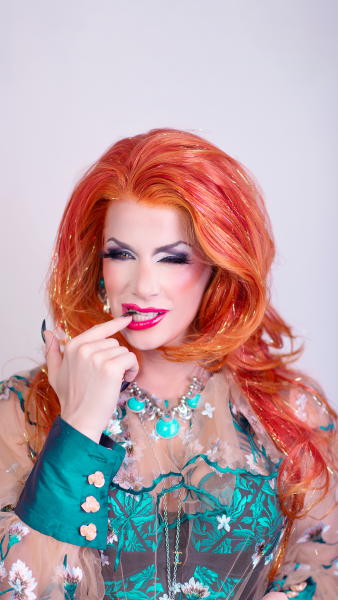 Divina de Campo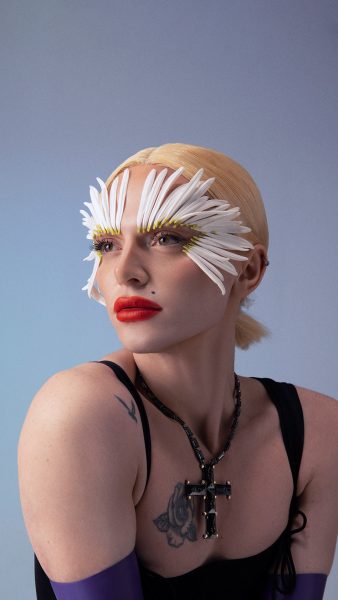 Bimini