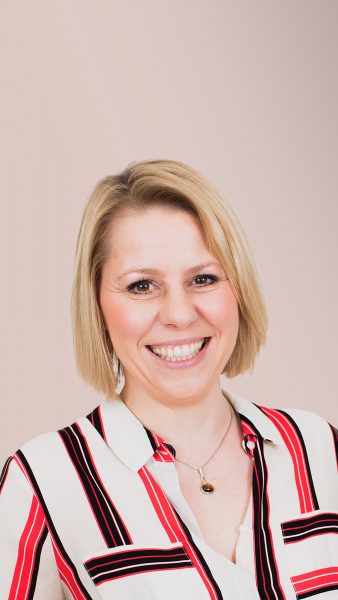 Sir Jon Cunliffe & Tom Duff Gordon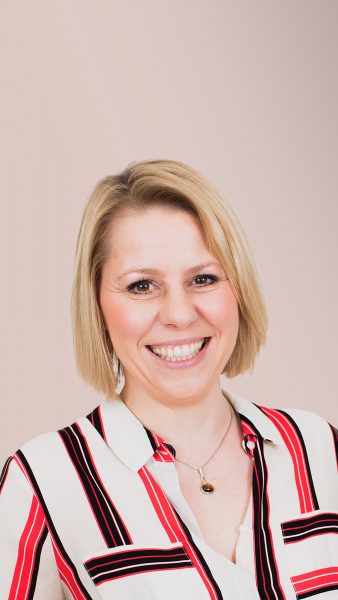 Other side of the coin
As our society moves ever more rapidly towards becoming completely cashless, join Danni Hewson as she sits down with Sir Jon Cunliffe, Bank of England, and Tom Duff Gordon, Coinbase, to discuss the Bank of England's central bank digital currency (CBDC) and the parallels with cryptocurrency seeking to fit into a regulatory framework.
The pair will explore how this new digital pound represents a new type of government-backed currency – not a cryptocurrency but a form of money issued by the Bank of England and denominated just like sterling.
Even anti-regulation crypto enthusiasts are now demanding regulation after the demise of so many cryptocurrencies – but what does the future hold for crypto and stablecoins with CBDCs like the digital pound in place?
Watch out brilliant chat with Tom Duff Gordon below as a teaser to the event.
Who's who?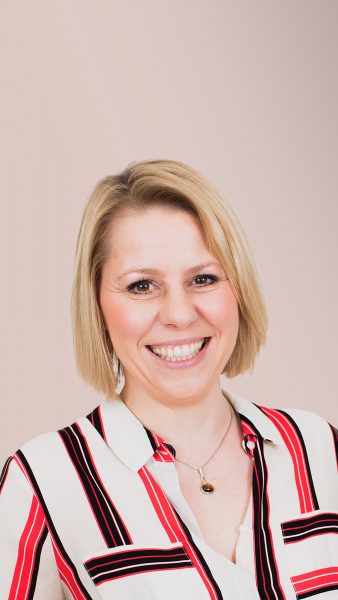 Danni Hewson
Host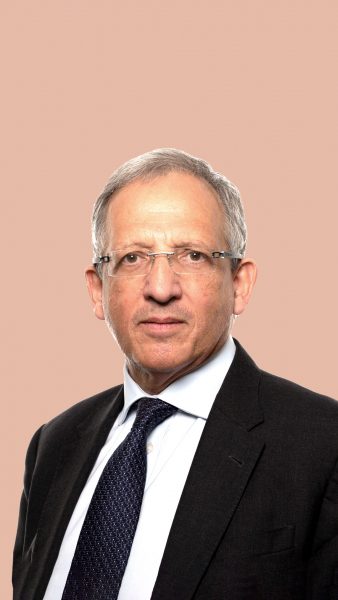 Sir Jon Cunliffe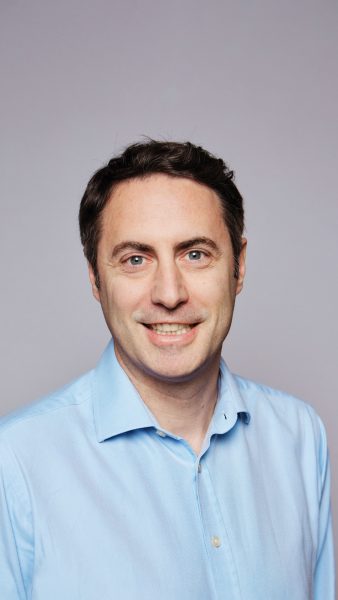 Tom Duff Gordon
Tickets on sale now