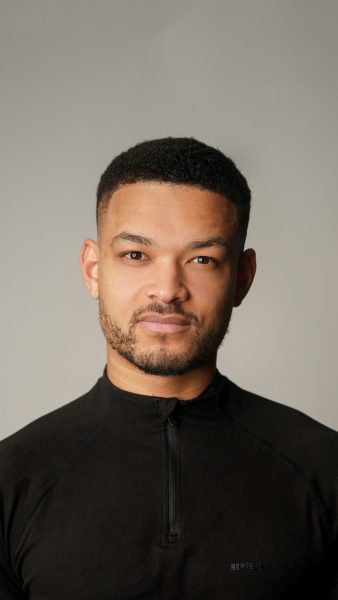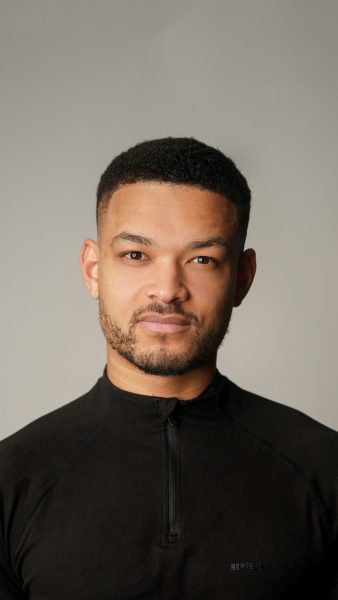 A new generation of entrepreneurism
Generation Z brings with it the latest entrants to the UK's workforce, and with Gen Alpha (those born in or after 2010) now legally able to work part-time, our youngest generations are coming of age amid a technological revolution.
Investor Steven Bartlett shares the ways in which young people can help break new ground in the workplace by forging new traditions and unlocking growth. It's all about exploring what we can do to encourage and nurture entrepreneurial behaviours from an early age.
Who's Who?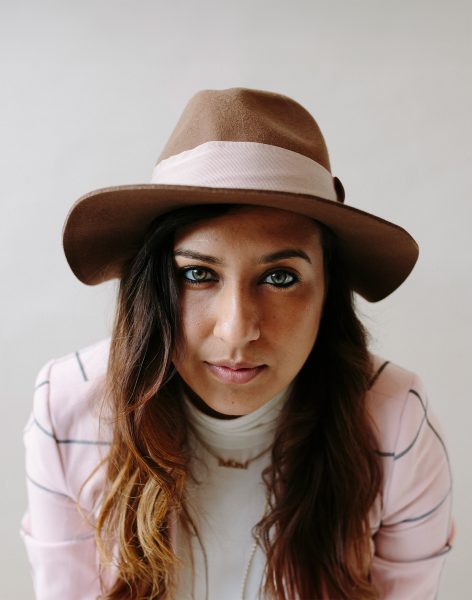 Anisa Morridadi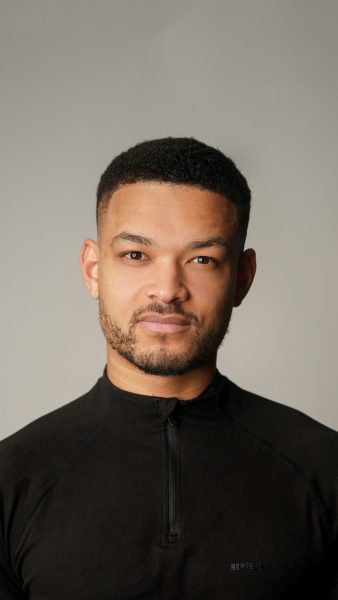 Steven Bartlett