"It doesn't matter who you vote for, nothing will ever really change in Britain." According to the Labour Party's Commission on the UK's Future, this is the belief held by more than 50% of UK adults today.
Amid this dreary political mood, can we ever hope to rebuild trust in politics without a major overhaul of our current governing frameworks?
Recent years have seen our political landscape dogged by questions of integrity – but are our leaders the ones to blame, or is it the systems in which they operate?
We remain one of just two countries in Europe to use the first-past-the-post voting system, and the House of Lords – our unelected second chamber – is second in size only to the National Peoples' Congress in China.
Is now the time to say enough is enough? Time, perhaps, to move away from our Whitehall and Westminster centric model and redistribute powers more fairly? This isn't about party politics, this is about reform, voting systems, constituency boundaries and more.
Who's on the panel?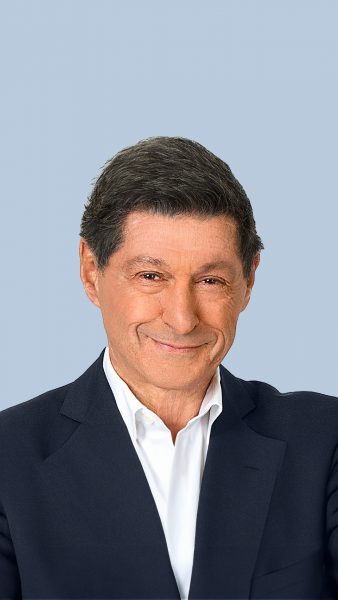 Jon Sopel
Host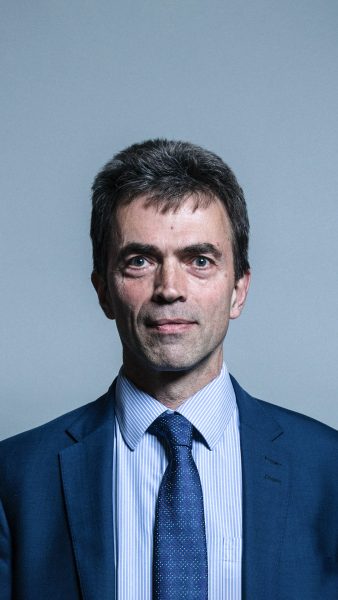 Tom Brake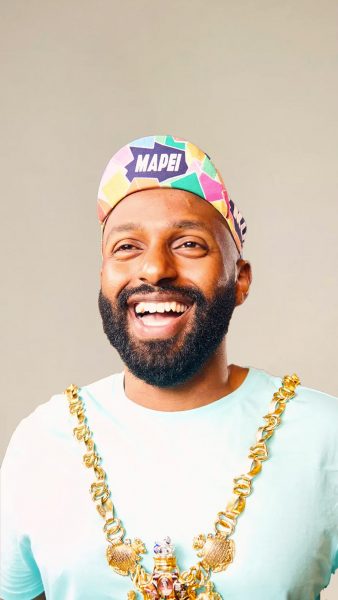 Magid Magid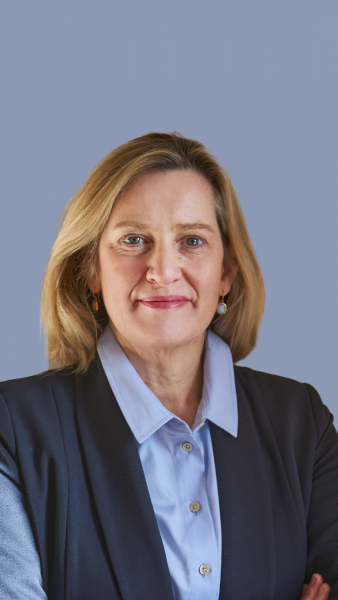 Amber Rudd
Scarlett Westbrook
Tickets on sale now