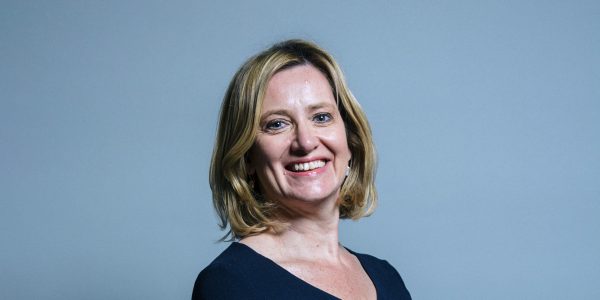 Amber Rudd
During almost a decade in Parliament, Amber served as Home Secretary, Secretary of State for Work and Pensions, Secretary of State for Energy and Climate Change and Minister for Women and Equalities.
Amber left the Government and the Conservative Party in objection to the policy of potentially pursuing a no-deal Brexit but remains an active commentator on the wider political scene.
Who does our political system benefit?