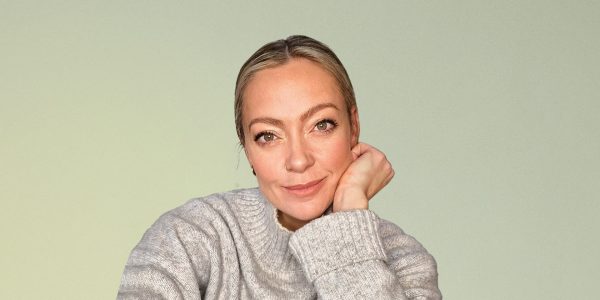 Cherry Healey
Cherry is best known for presenting BBC Two's Inside the Factory and Channel 5's 10 Years Younger in 10 Days. Starting her career with gritty documentaries, her honest, warm and engaging style quickly established her as a trusted household name.
She fulfilled a long-term ambition fronting Channel 5's Women's Health: Breaking the Taboos last year, uncovering the biggest issues surrounding women's health.
When will women's health be taken seriously?