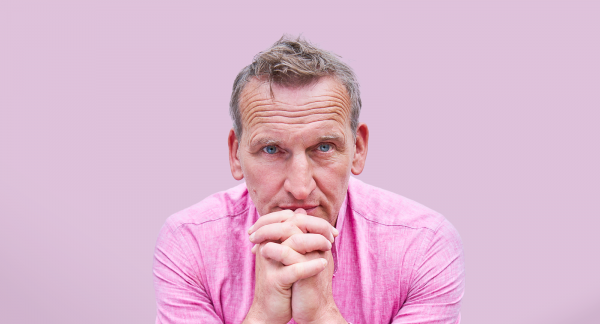 Christopher Eccleston
Christopher is a renowned British actor, with a career in theatre, film and television spanning over 30 years.
His television work saw early roles in Cracker, Hillsborough and Our Friends in the North before starring in popular dramas including The Leftovers, The A Word, Come Home and Dodger. Twice BAFTA nominated, he won the Emmy for Best Performance by an Actor for his role in the TV crime-drama Accused.
His first film was the critically acclaimed Let Him Have It before noted appearances include Shallow Grave, Jude, Elizabeth, Legend and the soon to be released The Young Woman And The Sea.
Christopher has appeared in a diverse range of theatrical productions, including Hamlet at Leeds Playhouse and the titular role in the RSC's production of Macbeth.
Arts and Culture – For the many; or the few?