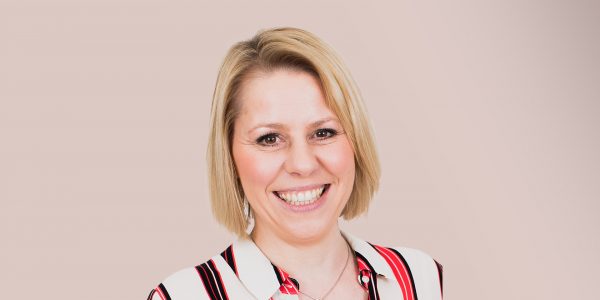 Danni Hewson
Broadcaster, Commentator and Financial Analyst
Broadcaster and Head of Financial Analysis for investment platform AJ Bell Danni is a leading commentator on personal finance, business and markets news.
With over 20 years of experience broadcasting on radio and TV, Danni was the voice of business on BBC Radio 5 Live for three years, including presenting its flagship business programme Wake Up to Money, demystifying complicated consumer issues for millions of listeners.
With a passion for making financial reporting understandable and relevant to all audiences, she now works across television, radio and online platforms as a commentator and writer, delivering insight and analysis across UK and global business and financial sectors.