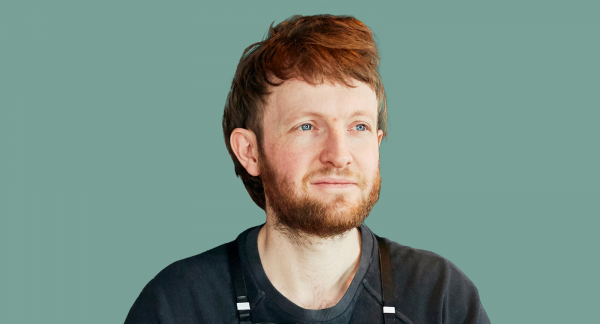 Douglas McMaster
Michelin Starred chef and owner of Silo
Douglas McMaster is a Michelin Starred chef motivated by the goal to create the world's first zero-waste restaurant. He opened Silo in 2014, with produce delivered 'package free', flour milled on site and compost machines turning scraps and trimmings into compost.
In 2014 Douglas won the 'BBC Young Chef of the Year Award' followed by 'Britain's Most Innovative Chef' at the first Young British Foodie awards. Just two years after opening, Silo won the Observer Food Monthly Award for 'Britain's Most Ethical Restaurant' and 'Britain's Most Innovative Restaurant' award at the Craft Guild of Chefs Awards in 2018.
Could living The Good Life save the planet?