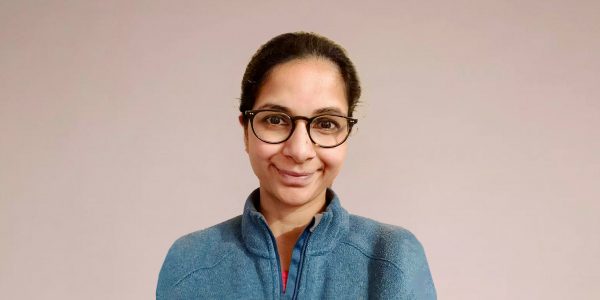 Dr Jamilla Hussain
Consultant in Palliative Medicine and Senior Research Fellow
Dr Jamilla Hussain is a Consultant in Palliative and End of life Care working at Bradford Teaching Hospitals NHS Trust.
Yorkshire born and bred and a second-generation child of immigrants, Jamilla is also an academic with an interest in addressing inequalities (related to race, ethnicity, gender and class) at the end of life.
How do we talk about grief?