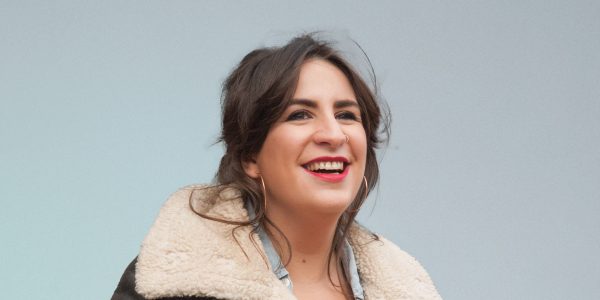 Gabby Jahanshahi-Edlin
Creative Consultant and Founder of Bloody Good Period
Gabby is a social entrepreneur, speaker, writer, and creative consultant specialising in social and cultural change.
Founder and former CEO of the groundbreaking, award-winning menstrual equity charity, Bloody Good Period, and co-founder of Bloody Good Employers, improving companies' communications, culture and policies around menstruation and menopause – to name just a few of her achievements.
When will women's health be taken seriously?