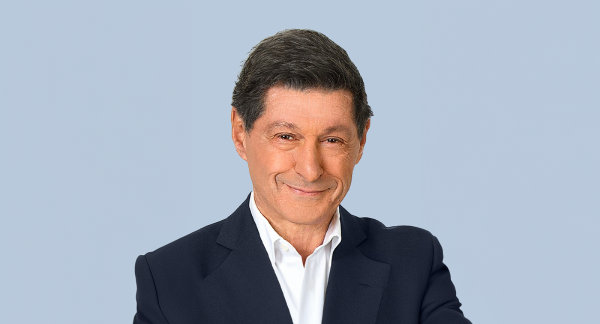 Jon Sopel
Journalist and host of The News Agents podcast
Former BBC North America Editor, Jon has spent four decades reporting on global events and interviewing the people who tried to shape them.
He has featured on just about every BBC news programme, acted as an in-studio host for numerous BBC news and political programmes and been heard on the airwaves of BBC Radio from Paris, Kuwait City, Washington DC and Blackpool.
With numerous books and awards to his name, Jon now presents The New Agents podcast for Global. In addition to The News Agents he also presents The News Agents: USA.
Who does our political system benefit?