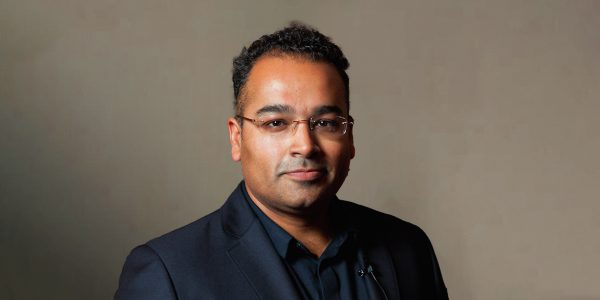 Krishnan Guru-Murthy
Krishnan Guru-Murthy has been a well-known television journalist for over 30 years and was named Network Presenter of the Year at the Royal Television Society Journalism Awards 2022.
As well as daily news, he also presents foreign documentaries, has covered general elections, interviewed Prime Ministers and many world leaders as well as hosting special live television debates. He also hosts a popular, award-winning podcast.
Who does our political system benefit?