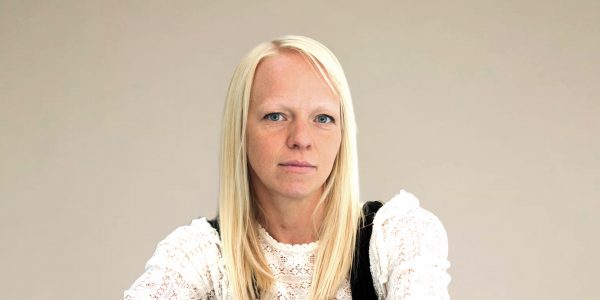 Lucy Turner
Motivated by her personal experience in 2019, Lucy launched 'Still Parents', a programme using art to support parents who've also experienced the loss of a baby in pregnancy or just after birth.
Lucy advocates for using creativity as a tool to open up conversations and actively address what matters most in people's lives.
How do we talk about grief?