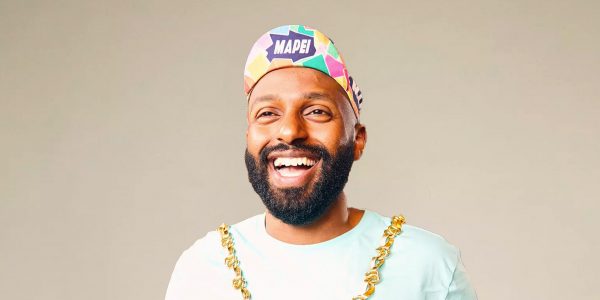 Magid Magid
Magid is Founder and Director of Union of Justice, a European, independent, people of colour led organisation dedicated to racial justice and climate justice.
Somali-British Magid is a former mayor of Sheffield and was a councillor and member of the European Parliament representing Yorkshire & the Humber. He was named one of TIME100's rising stars shaping the future of the world.

Who does our political system benefit?