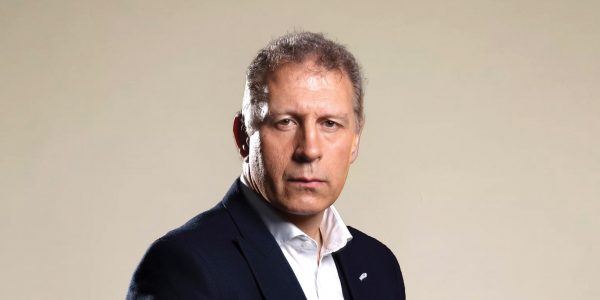 Mark Williams-Thomas
Mark is a former police detective and multi-award-winning investigative reporter.
He has covered the biggest national and international crime stories of the last decade, with his investigations for ITV's Exposure finally exposing Jimmy Savile.
Skilled at gaining exclusive access and interviews with key people related to cases, his more recent programmes have included Accused of Murdering our Son: The Steven Clark Story and Madeleine McCann: The Case Against Christian B.
What's our obsession with true crime?