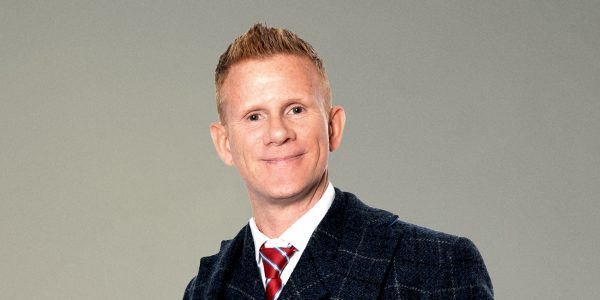 Richard McCann
Richard is a Sunday Times No1 bestselling author, whose first book Just a Boy detailed the harrowing story of his childhood when his mother was murdered by Peter Sutcliffe.
He has been the subject of two BBC documentaries about his extraordinary life story and shared the emotional and psychological effect of losing his mother to a serial killer.
What's our obsession with true crime?