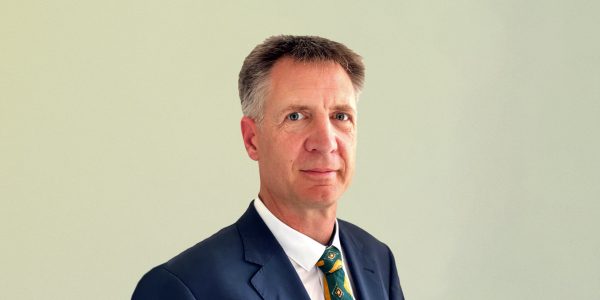 Silvan Luley
Silvan is a team member at the Swiss human rights, not-for-profit association "Dignitas – To live with dignity – To die with dignity".
Dignitas continually works to implement and secure the freedom of choice in life and at life's end. Their work ranges from engaging in advance health care planning, suicide attempt prevention, palliative care, and assisted dying.

How do we talk about grief?