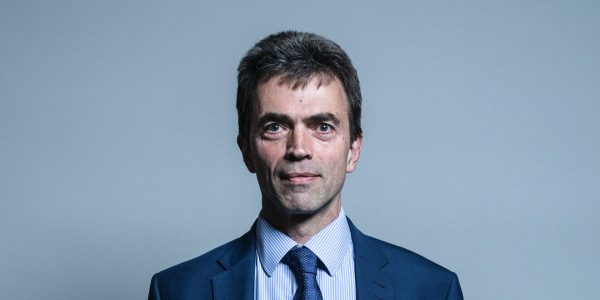 Tom Brake
Director of Unlock Democracy
Tom Brake is the Director of Unlock Democracy, which campaigns for democratic reforms in the UK, including equal votes, House of Lords reform, devolution and a written constitution.
He was a Liberal Democrat MP from 1997-2019 and a government minister during the Coalition Government, serving as Deputy Leader of the House of Commons and an Assistant Whip. (56)
Who does our political system benefit?