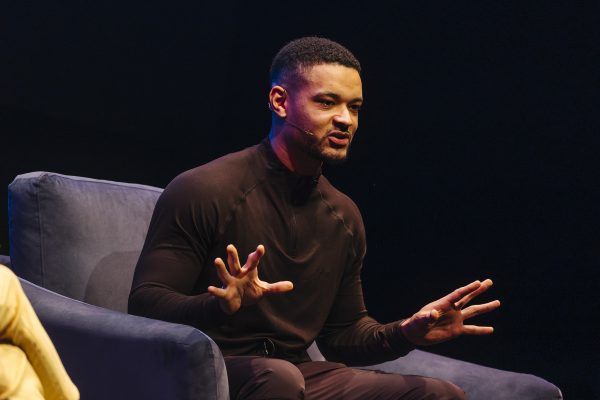 LIFI23 A New Generation of Entrepreneurship
Event 2 #LIFI23 was all about Steven Barlett's journey. Generation Z brings with it the latest entrants to the UK's workforce, and with Gen Alpha (those born in or after 2010) now legally able to work part-time, our youngest generations are coming of age amid a technological revolution.
Investor Steven shared the ways in which young people can help break new ground in the workplace by forging new traditions and unlocking growth. It's all about exploring what we can do to encourage and nurture entrepreneurial behaviours from an early age. Panellists: Steven Bartlett, Anisa Morridadi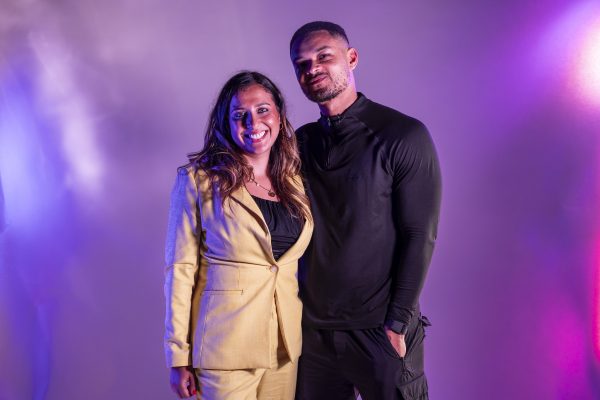 Top 5 Takeaways
An important and unavoidable thing you need to do before you start anything is quit. Quitting is the best skill the most successful people I know have. – Steven Bartlett's quitting framework. 
Being burnt out has nothing to do with how many hours you're working. It is how much meaning there is in every hour that you work.
We are all much more capable of achieving the things we think are destined for other people's lives than we realise. It is about a belief. No one can change a belief. It is based on the evidence you get[…]Self-belief is the most powerful thing in the world.
You need to be sufficiently challenged. If you are not sufficiently challenged, you will lose motivation. When you are sufficiently challenged – you will be the most engaged.
Failure is feedback. Feedback is knowledge and knowledge is your power. Your failure rate is going to determine whether you succeed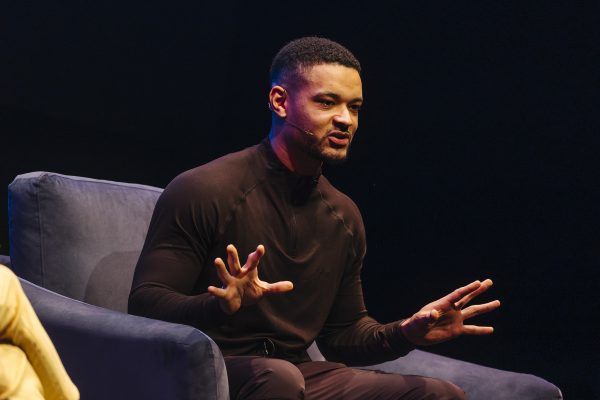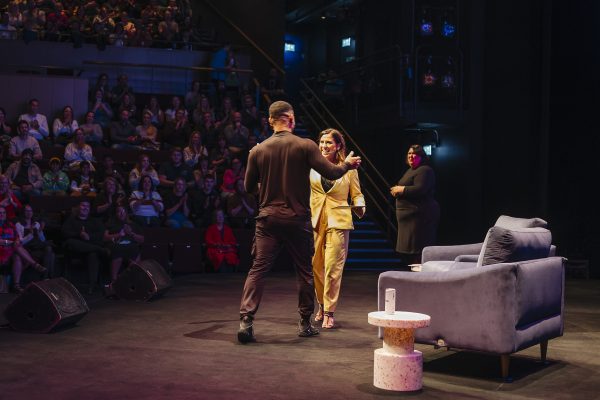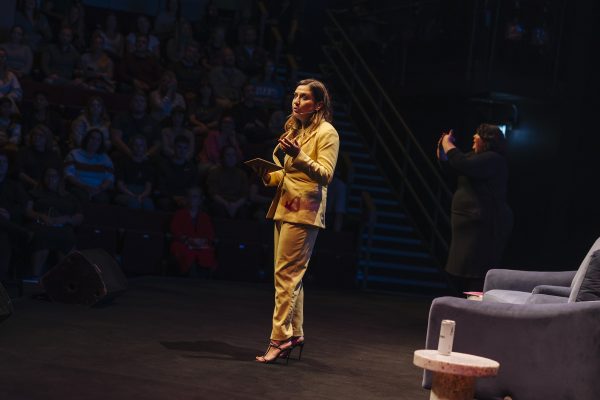 Explore more
Related Books
The Diary of a CEO – Steven Bartlett
This is not a book about business strategy. Strategy changes like the seasons. This is a book about something much more permanent. At the very heart of all the success and failure I've been exposed to – both my own entrepreneurial journey and through the thousands of interviews I've conducted on my podcast – are a set of principles that can stand the test of time, apply to any industry, and be used by anyone who is search of building something great or becoming someone great.
These are the fundamental laws that will ensure excellence. They are rooted in psychology and behavioral science, are based on the wisdom of tens of thousands of people I've surveyed across every continent and age group, and of course, drawn from the conversations I've had on my chart-topping podcast with the world's most successful people. These laws will work now or in 100 years from now. Are you ready to get started?
Link: HERE
Business Is Personal – Bethany Frankel
Consider this book your strategic toolbox, full of Bethenny's smartest and most practical no-nonsense business principles and tactics, illustrated through her own compelling stories and lessons from the entrepreneurial front and experience building the successful Skinnygirl and Bethenny brands, becoming a successful television and podcast producer, and managing her philanthropic foundation. She also shares wisdom from her conversations with highly accomplished people from Mark Cuban to Hillary Clinton, Candace Bushnell to Matthew McConaughey and many more, on what it takes to be successful at every level in an authentic way.
So many women, including stay-at-home moms yearning for more, entrepreneurs, and 9-to-5ers see this time of disruption as an open road. As Bethenny says, the snow globe has been shaken. This is THE handbook to navigate what will come next. Whether you are new to business, a seasoned rainmaker, pivoting from a loss or layoff- or just finding your way- you will find value within these pages. This book will inspire you to act without fear, turn mistakes into masterstrokes, and keep you laughing along the way.
Find this book on Waterstones HERE
The Generation Z Entrepreneur – Alex Heintze
In The Generation Z Entrepreneur, Alex Heintze details seven key principles to fast-forward your career by adopting an entrepreneurial mindset and positioning yourself to, one day, launch your own venture. Now, this isn't some crazy "drop out of high school or college" or "quit your day job" advice. On the contrary, the book brings in the advice and stories of successful entrepreneurs of all ages: Henry Ford, Reid Hoffman, Jeff Bezos, and Richard Branson to name a few. Moreover, it looks into the lives of people just like you — young people hungry to follow their dreams.
Find this book on Amazon HERE
Related Podcasts 
Diary of a CEO 
A few years ago I was a broke, university dropout, living in a studio-flat in a rough area. At 18 I started a company which would eventually become "Social Chain" – an industry leading marketing company. At 26 the company was generating $600m a year in revenue. At 27 I resigned as CEO, and launched 'The Diary Of A CEO' podcast with the simple mission of un-filtering success and giving you the knowledge you need to create the life you want. Thank you for listening
Listen: HERE
How I Built This
Guy Raz interviews the world's best-known entrepreneurs to learn how they built their iconic brands. In each episode, founders reveal deep, intimate moments of doubt and failure, and share insights on their eventual success. How I Built This is a master-class on innovation, creativity, leadership and how to navigate challenges of all kinds.
Listen: HERE
Business Wars
Netflix vs. HBO. Nike vs. Adidas. Business is war. Sometimes the prize is your wallet or your attention. Sometimes, it's just the fun of beating the other guy. The outcome of these battles shapes what we buy and how we live.
Business Wars gives you the unauthorized, real story of what drives these companies and their leaders, inventors, investors and executives to new heights — or to ruin. Hosted by David Brown, former anchor of Marketplace. From Wondery, the network behind Dirty John and American History Tellers.
Listen: HERE
Further Help
If you are interested in this topic, you can find a handful of charities aimed at helping young people start up business: 
Related TEDTalks