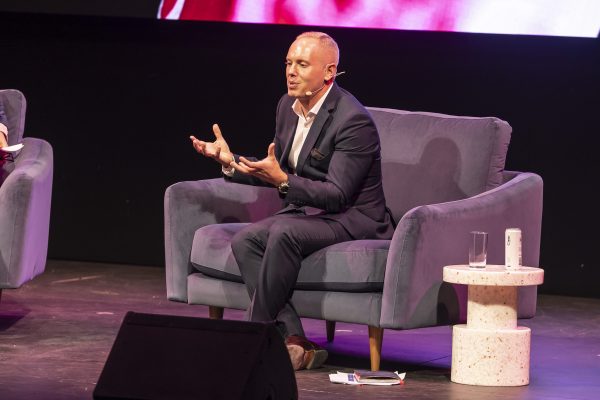 LIFI23 Invisible Rule of Law
Event 3 was our wonderful (now legendary) Thursday lunchtime event staring Rob Rinder and host Charlotte 'Lotty' Leeming. 
Walking down any UK high street, the law may be invisible but underpins everything including what adverts are put in front of us to the growing number of surveillance cameras and who can build what where.
Barrister Rob Rinder gave an insight into how the legal system forms the foundations of a place providing everyday protection for residents, businesses, and consumers.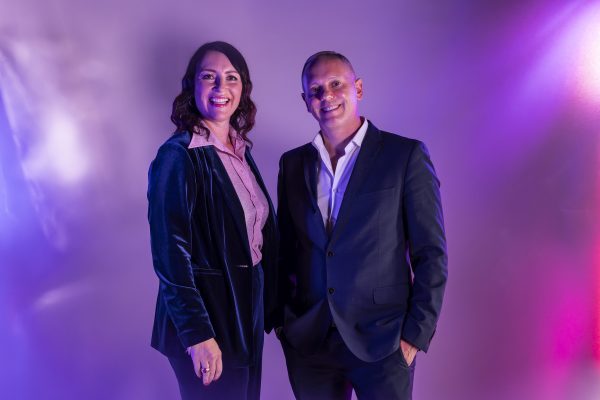 Top 7 Takeaways
From getting up in the morning to going to work, you're involved with over a thousand laws.
The holocaust didn't start at Auschwitz. It started with a subversion of the rule of law. It's everyone's responsibility to preserve democracy, but that only works if we think about it in the context of the rule of law.
Our democracy and the freedoms we take for granted can disappear in the blink of an eye. It requires all of us at all times to consider whether laws are fair and just.
A coherent society requires us to respect authority but also be sceptical of it.
Funding has been withdrawn and nobody stands up for lawyers, not even the lawyers themselves. We need to remind ourselves that those in the legal profession have an incredibly important job in protecting our freedoms.
As part of social education – we need to impassion young people. We need to talk to young people about how and where law is made.
Most of my family came to be educated in Leeds. I want to thank this city for all it's given our family and our great nation. It's a privilege and a delight to be part of this.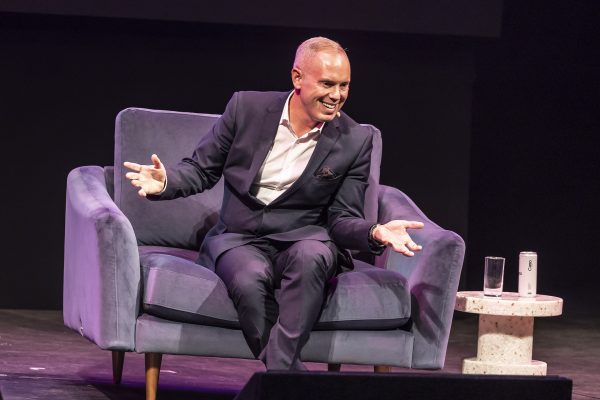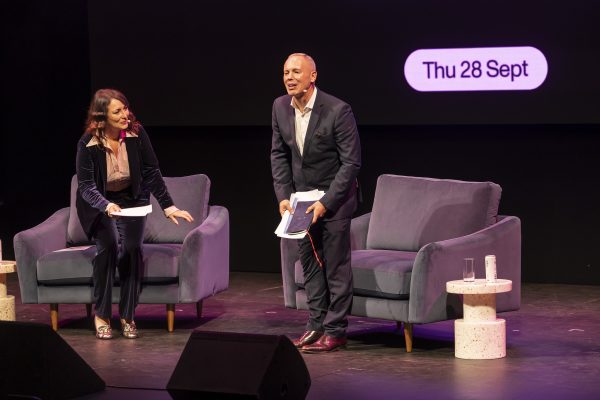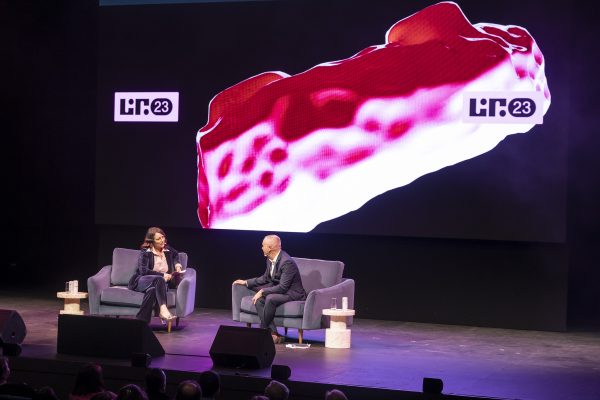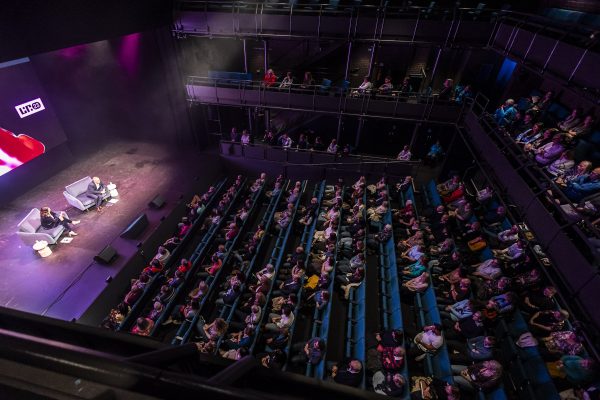 Explore more
Related Books
The Daily Telegraph Everyday Law – Aviva Golden
Over 130,000 copies of the earlier editions of this book have been sold. It has established itself as a key book for understanding how the law interacts with our daily life. This new, 4th edition, with an enhanced and clearer layout, reflects the many changes that have happened in recent years.
Find this book on Amazon HERE
The Secret Barrister 
You may not wish to think about it, but one day you or someone you love will almost certainly appear in a criminal courtroom. You might be a juror, a victim, a witness or – perhaps through no fault of your own – a defendant. Whatever your role, you'd expect a fair trial.
I'm a barrister. I work in the criminal justice system, and every day I see how fairness is not guaranteed. Too often the system fails those it is meant to protect. The innocent are wronged and the guilty allowed to walk free.
In The Secret Barrister: Stories of the Law and How It's Broken I want to share some stories from my daily life to show you how the system is broken, who broke it and why we should start caring before it's too late.
Find this book on Amazon HERE
Is Eating People Wrong? – Allan C. Hutchinson 
Great cases are those judicial decisions around which the common law develops. This book explores eight exemplary cases from the United Kingdom, the United States and Australia that show the law as a living, breathing and down-the-street experience. It explores the social circumstances in which the cases arose and the ordinary people whose stories influenced and shaped the law as well as the characters and institutions (lawyers, judges and courts) that did much of the heavy lifting. By examining the consequences and fallout of these decisions, the book depicts the common law as an experimental, dynamic, messy, productive, tantalizing and bottom-up process, thereby revealing the diverse and uncoordinated attempts by the courts to adapt the law to changing conditions and shifting
Find this book on Waterstones HERE
Related Podcasts
BBC Radio 4's Law In Action
Law in Action's aim is to lead the field in lively, jargon-free but rigorous analysis of the legal stories in, behind, and ahead of the news. The series has been running since 1984.
It is presented by Joshua Rozenberg. Having spent 15 years as the BBC Legal Affairs Correspondent and further 8 years editing the Daily Telegraph's legal coverage, Joshua is one of the UK's most well known legal commentators.
The programme regularly talks to leading legal figures at home and abroad but also hears from the people caught up in the law about how it affects their lives.
Listen: HERE
Case Closed 
Case Closed delves into the legal world and explores issues that affect our everyday lives. Each episode features leading solicitors from Slater Heelis discussing the big legal questions. From divorce to data protection, property to potholes – we've got you covered!
Listen; HERE
Further Help
Related TEDTalks