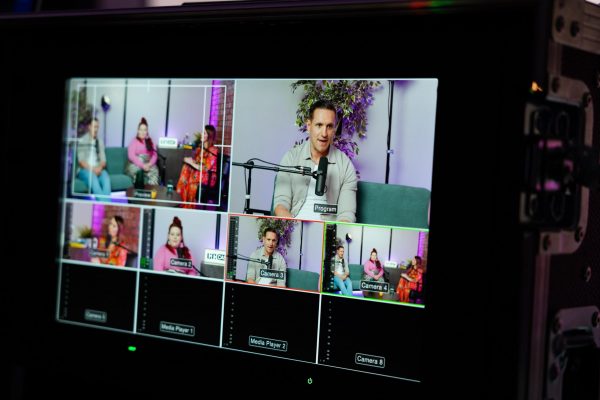 LIFICAST is BACK for series 3
LIFICAST, the podcast series running in association with Leeds International Festival of Ideas, is back with its third season. 
LIFICAST is a must-listen podcast for anyone interested in exploring some of the most significant issues affecting society today. With expert guests, insightful analysis, and engaging discussions, the podcast promises to deliver thought-provoking content that will leave listeners better informed and inspired.
Following the same format at the festival, LIFICAST focuses on engaging in discussions and debates on some of the most pressing issues of our time, with the upcoming season featuring four very different episodes.
The podcast aims to bring together leading experts and thinkers to explore a range of topics that matter to people in Leeds and beyond.
Run in conjunction with Chapter 81 and hosted by award-winning TV presenter, reporter and broadcast journalist Lotty Leeming, the third season of LIFICAST delves into the rise of new platforms for adult entertainment, Brexit's impact on the music industry, the role of the Windsors in modern society, and the impact of wellness spending on our health.
In the premiere, we learn about the Windsors' place in today's society, while in the second, we wonder if the billions of dollars we spend on wellness each year are actually making us sicker. In the third episode, we look into whether or not adult subscription services represent a sea change in the industry and whether or not they are increasing security. The last episode analyses how Brexit has affected musicians' ability to promote new music and tour Europe. 
Professor Kate Williams, a historian with a twenty-year media presence who specialises on the Royal Family, will be a guest on the upcoming season, joined by Republican activist Steven Cooper.. The Wellness talk features campaigner Lyndsay McGlone and NLP Coach Adam Smith. Amber O'Donnell is a model and content developer for 'Only Fans' in the adult industry podcast, whilst Vex Ashley has been working in the adult business for ten years and owns a production company named Four Chambers. Simon Rix, bass player for Kaiser Chiefs and band manager for Holy Moly MGMT, will be joining us to talk music. Step Music Management's Ellie Giles, who sits on the board of the Music Managers Forum and is a member of the European Managers Alliance completes the guests for the Brexit music chat.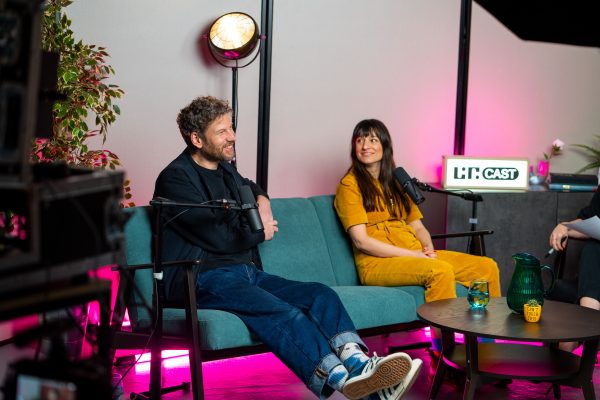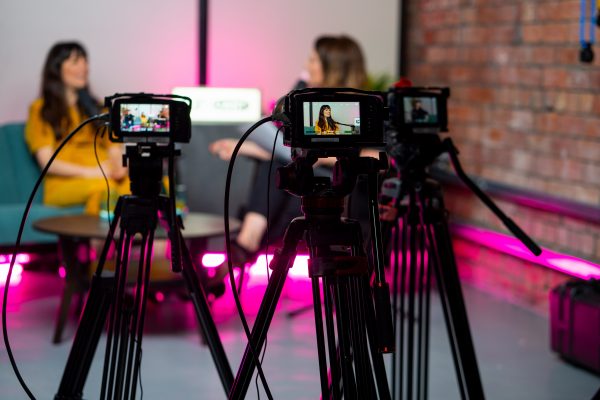 "In more than 20 years of working as a broadcast journalist, hosting LIFICAST has been one of the highlights of my career. It's a podcast that takes people on a journey of discussion, debate and discovery. Brilliant guests talking about topics that matter to us as humans in a shared society. Using communication and conversation to open minds. Of course, we're naturally drawn to people who agree with us. But we can't exist in a bubble, so to listen to viewpoints that differ to ours allows us to progress and develop. It feels like that's needed more than ever before. It's been an honour to host a podcast with passion and purpose. So please lend us your ears and enjoy series 3 of LIFICAST"
Lotty Leeming, LIFICAST Host
The first and second episode of the new season will be released on May 10, 2023, with subsequent episodes airing every week. You can listen to LIFICAST on all major podcast platforms, including Apple Podcasts, Spotify, and Google Podcasts or by visiting www.leedsinternationalfestival.com/lifi-cast/   
Martin Dickson, Director of Brand and Innovation at LeedsBID, says: "Leeds International Festival of Ideas is all about conversations, bringing audiences together to learn new things and discuss issues they are passionate about. LIFICAST is another powerful offer from the festival – encouraging people to be curious, be inquisitive and be bold in talking about subjects which matter.….So tune in, check it out and be part of the LIFI conversation.."
"Originally, LIFICAST was another opportunity to ask the same questions of the festival, but this year, we decided to make our own conversations to go along with the LIFI23 lineup. It was a pleasure to record, build the set, and produce the series with Lotty, a true professional in every respect. We like to storytell at C81 and we absolutely love creating this type of content."
Simon Fogal, Chapter 81 Managing Director