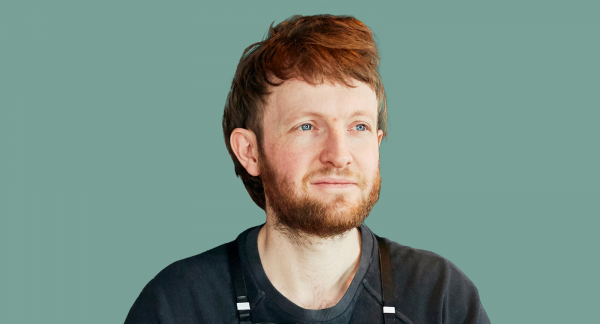 Name changes for Could living the Good Life save the planet?
Please note some changes to the previously announced event Could Living The Good Life save the planet? 
Banjo Beale will be stepping in to replace Jay Blades MBE as one of the panelists. Banjo Beale's expertise and unique perspective will undoubtedly bring fresh insights to the discussion on sustainable living and its potential impact on the planet. Additionally, Doug McMaster will be taking over for Tommy Banks on the same panel. McMaster, known for his innovative approach to sustainable food, will offer valuable insights into how our lifestyle choices can contribute to a greener future.
With these new additions, the event promises to be a thought-provoking exploration of the connection between personal choices and environmental sustainability.
Last few tickets are available to purchase HERE