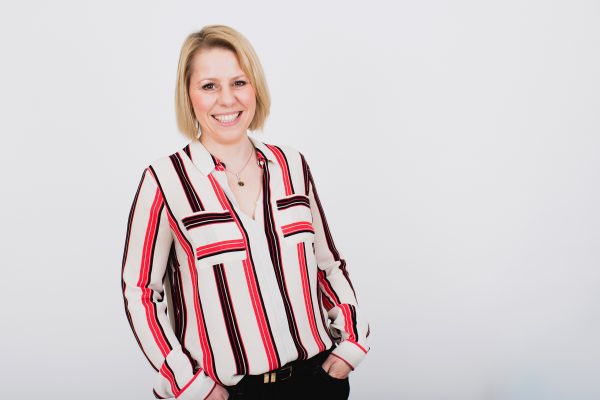 Name changes for 'Other side of the coin'
We would like to announce a noteworthy change to our upcoming event, "The Other Side of the Coin," which delves into the discussion of government digital currency versus cryptocurrencies.
Danni Hewson, a prominent broadcaster and Head of Financial Analysis at the investment platform AJ Bell, will be our esteemed host for this engaging discussion. With an impressive track record spanning over two decades in radio and television broadcasting, Danni Hewson has established herself as a leading commentator in the fields of personal finance, business, and market news.
For three years, Danni was the authoritative voice on business matters at BBC Radio 5 Live, where she presented the flagship business program "Wake Up to Money." During her tenure, she adeptly simplified complex consumer issues for millions of listeners, making financial reporting accessible to a wide audience.
Driven by a profound commitment to making financial reporting comprehensible and relevant to diverse audiences, Danni Hewson now extends her expertise across various media platforms, including television, radio, and online. As a seasoned commentator and writer, she consistently delivers insightful analysis covering the UK and global business and financial sectors.
At this event, Danni Hewson will engage in enlightening discussions with distinguished guests, Sir Jon Cunliffe and Tom Duff Gordon, offering unique insights into the intriguing realm of government digital currencies and cryptocurrencies. Just a few selected tickets are available HERE. 
Danni Hewson and Lotty Leeming on BBC Look North