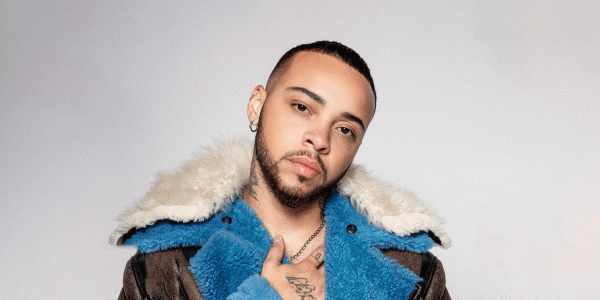 New names for Women's Health panel
LIFI23 is delighted to announce Cherry Healey, Gabby Jahanshahi-Edlin and Kenny Ethan Jones on the When will women's health be taken seriously? panel, completing the full line-up. They join Davina McCall, Lauren Mahon and Dr Christine Ekechi.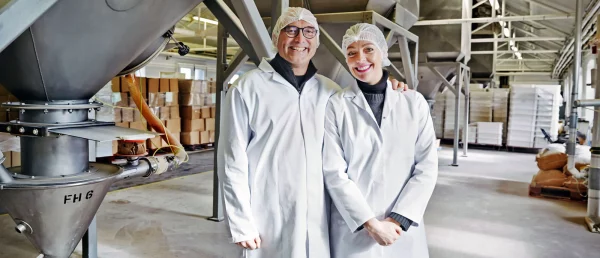 Cherry, who is hosting the discussion, is best known for presenting BBC Two's Inside the Factory and 10 Days Younger in 10 Days on Channel 5. An established primetime TV broadcaster, she started her onscreen career with gritty documentaries, many focused on where Cherry was in her own life at the time, and has gone on to front many shows including Sunday Morning Live, Britain's Favourite Supermarket Foods, What to Buy and Why and Secrets of the Sales.Cherry fulfilled a long-term ambition by fronting Channel 5's Women's Health: Breaking the Taboos last year, uncovering the biggest issues surrounding women's health.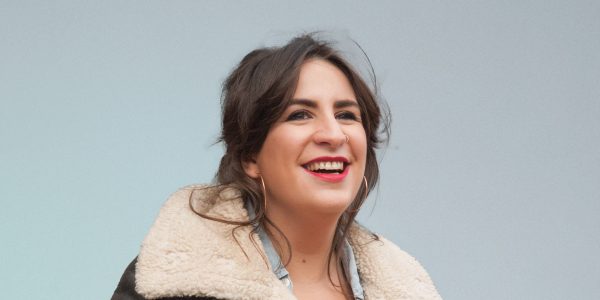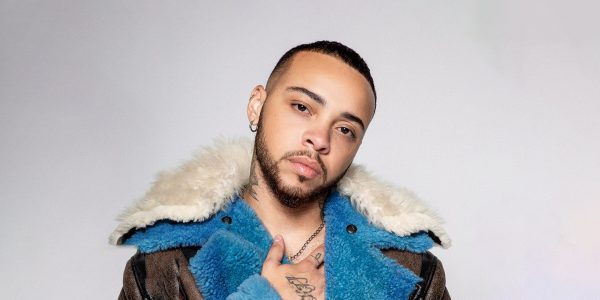 A social entrepreneur and creative consultant specialising in social and cultural change, Gabby is the founder and former CEO of Bloody Good Period. This ground-breaking, award-winning menstrual equity charity helped change the way people talk about periods and period poverty with its bold, confident, and honest branding, combined with compassionate, inclusive stance.
Co-founding Bloody Good Employers, improving companies' communications, culture and policies around menstruation and menopause and the network More Than Money, which helps ensure women and non-binary people, particularly in activism, get paid, are also among many of her achievements.
Kenny is a writer, advocate and former model who has a strong focus on menstruation, body politics, mental health, and intimacy. Kenny made history in 2018 by being the first trans man to front a period campaign, Pink Parcel's I'm On, launching his career into the world of activism and consultancy. He's also worked with large organisations on how to better create inclusive campaigns and encourages open conversations about how trans bodies can be displayed more positively in the media.