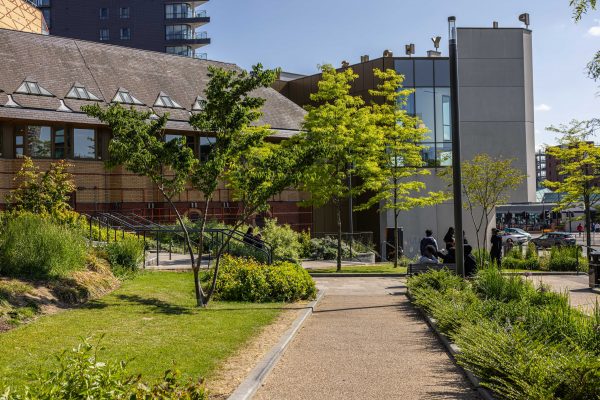 The clock is ticking: One Month to Go
'One-Month to go' until LIFI23 is the milestone that we can reveal right now. It's coming back to the city centre and promises to be the biggest one yet. 5,000 people are scheduled to attend, and we plan to explore some of the most important issues of our time through conversation, connection, and curiosity. In honour of this, we are releasing the brand-new "One Month To Go" promotional trailer, which is accessible to watch below.
Events are happening at Leeds Playhouse, our new location and home. LIFI covers a range of topical issues that are both thought-provoking and contemporary. The festival gives voice to 39 speakers, over 11 events, on 2 stages in 1 landmark building, allowing audiences planning to attend the numerous keynote talks and panels to immerse themselves in four days of current and vital themes. Though most events have sold out, there are still a limited number of tickets available HERE.