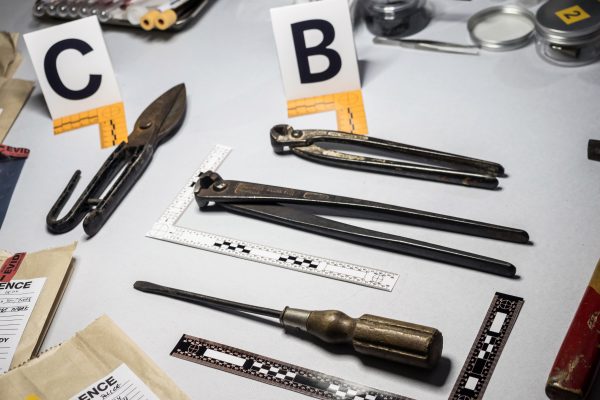 True Crime in the media
In 1959 a small Kansas town was devastated by the senseless slaughter of a local family. Herb Clutter, his wife Bonnie, and two of their four children were killed by a pair of ex-convicts. The intruders were intent on robbery but destined for infamy. Because this horrific act on a rural American farm wouldn't just become a gruesome piece of folklore, it would become the subject of Truman Capote's bestselling nonfiction novel 'In Cold Blood.' A book that arguably gave birth to the genre we now know as True Crime.
Capote said he wanted to bring 'the art of the novelist together with the techniques of journalism'. It took him six years to research and write, documenting in detail the crime, trial and punishment. Now, almost 60 years after the book's release, we're consuming more true crime than ever. What was once niche has become omnipresent. Dominating podcasts, documentaries, books, films and mainstream media. And it's the last one that causes me concern.
As a broadcast journalist of more than 20 years I'm well aware that crime sells. Stories about serial killers, rapists, fraudsters and miscarriages of justice tend to boost ratings. These terrifying tales seem to tap into a primeval morbid curiosity that allows an audience to explore the darker sides of humanity from a safe distance. Gaining an insight into a murderer's motive. Attempting to solve the who, what and why. Taking in harrowing details from afar.
Except these days it isn't from afar. Real-life horror stories are being told in real time. Whereas true crime once focused on past misdemeanours, this no longer appears to be the case. True crime has now got its hooks into the whole media landscape. Creating the citizen journalist and the digital detective.
Take the festival of hysteria surrounding the high-profile case of missing mum Nicola Bulley in January. Her family faced a ferocious free for all on social media. Wild speculation and conspiracy theories raged for weeks. There were callous and cowardly accusations directed towards Nicola's partner Paul. Her home village was overrun with sleuths, influencers and psychics. Accuracy and fact were overlooked in favour of trauma-informed reporting. Worryingly, some of the outlandish theories were repeated on established news channels.
It felt like true crime tourism. News as a form of entertainment. It became apparent that many can't distinguish between mainstream media and social media. As the algorithms reward controversial content, creators were constantly looking for ways to keep people engaged. With some even trampling through police cordons or breaking into buildings to try and find her.
"As a broadcast journalist of more than 20 years I'm well aware that crime sells. Stories about serial killers, rapists, fraudsters and miscarriages of justice tend to boost ratings."
Lotty Leeming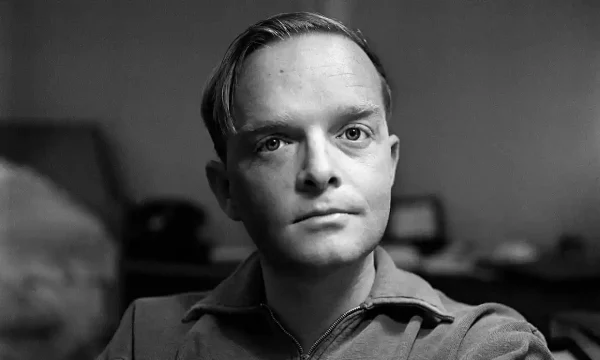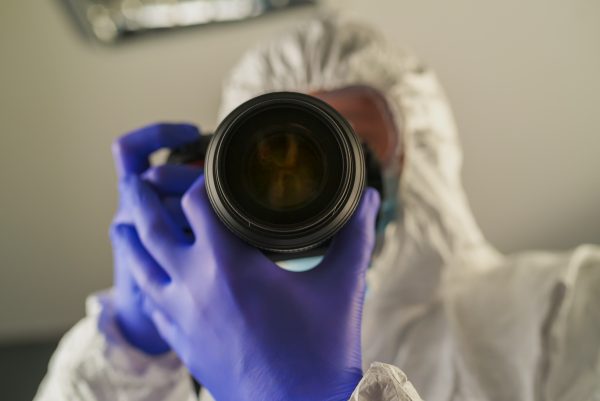 Now I'm all for freedom of expression. But where was the accountability? Professional journalists must abide to a set of strict laws. We're taught the skills to gather evidence, check the facts and if something can't be verified then it's left out of the story. Fact, accuracy and objectivity should be the cornerstones of ethical reporting. Not gossip, opinion and hearsay.
Of course the mainstream media isn't perfect and mistakes are made. I was surprised and disappointed when Nicola's family said two television news channels had contacted them when police confirmed a body had been found. The family had asked for privacy.
"The juggernaut speed of reporting on this story will surely raise questions around tabloid journalism. And perhaps lead to big changes. After the story was released, the young person involved said through his lawyer that the claims made by their parents were rubbish."
Lotty Leeming
But social media is putting pressure on mainstream media to speculate. This trend has also been highlighted with the mystery BBC presenter story. Basic standards in reporting seemed to be overlooked. Facts take time to establish and not many seemed to be in the mood for waiting. News outlets saying things simply for the sake of saying things. The Digital media landscape demands new lines and scandal still has the power to seduce, particularly when it involves the wealthy and powerful.
Following days of frenzied speculation, the presenter accused of paying a young person money in exchange for explicit photos was named. The Sun newspaper broke the story but didn't identify the broadcaster due to extensive privacy laws. But when it was officially revealed to be Hugh Edwards, it was hardly a surprise, was it? It was an open secret. Everyone who'd been on social media already knew who he was. Seriously undermining privacy laws that mainstream media has to abide by. The BBC got itself into a pickle about whether it should name him, prompting other well-known figures to come forward to clear their names. The BBC didn't exactly help to clarify matters.
The juggernaut speed of reporting on this story only slowed down when Huw Edwards' wife revealed he is in hospital and the police said there was no criminal case to answer. It seemed to bring a dose of reality. But the way this story has been reported will surely raise questions about tabloid journalism. Maybe journalism in general. There appeared to be a race to see who could go the furthest when we must always get at the facts. The Sun newspaper insists the story was a matter of public interest, it may need to produce evidence and show its facts are accurate. It's also possible the presenter will launch legal action around the accusations and the way the scandal has been reported.
Maybe we all need to check our moral compass, to emphasise that divide between fact and fiction. So that the pursuit of clickbait doesn't overtake the pursuit for information. We need to remember that true crime can be as unpalatable as it is intoxicating. It has the potential to retraumatise survivors, dehumanise victims and desensitize an audience. Humanity is complex. Headline-grabbing content isn't.
This sordid fascination with dark deeds can leave the human victim reduced to entertainment and the family exposed to extreme cruelty. It's crucial that accuracy remains a priority in mainstream media, but I wonder if social media can do the same?
This and so much more will be discussed at #LIFI23 where we have very limited tickets left for the talk on What's our obsession with True Crime?