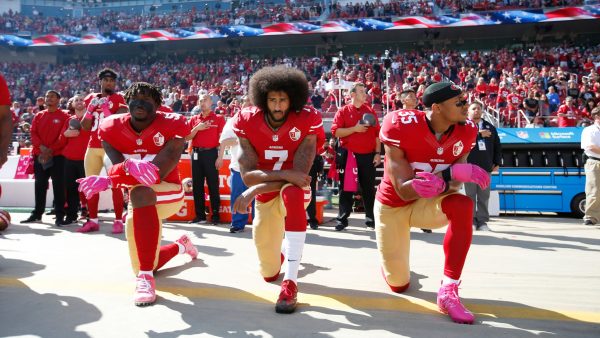 When sport tackles politics: what's the score?
Powerful things happen when sport and politics collide. Over the course of history, we've seen both positive and negative implications of the interaction between these two worlds – and if there's one thing we can be sure of, it's that they'll remain intertwined in the years to come. 
From black-fisted gloves at the Olympics to Colin Kaepernick's revolutionary taking of the knee, it's clear that athleticism – especially the kind that plays out on the world stage – will always be a vehicle for political expression. Today, as an earth-shattering war rips through nations and demands we scrutinise the arbiters of wealth and power in new ways, a discussion of if and when diplomatic issues are relevant in the world of sport feels more pressing than ever. Is the pitch the place for politics, or can the two ever be entirely separate? 
Sport does not exist in a vacuum and sportspeople have long used their platforms to make a political point. Sport cannot be detached from its social grounding and nor should it be. Athletes are not one dimensional. Why shouldn't folk bring their whole selves to the work that they do?  Especially those in the public eye. The pressure on high performing athletes has never been tougher. And with that comes the awareness that what they do has impact, on and off the pitch. Being a professional sportsperson has an expiration date. It is physically impossible to be at the top of your game forever and legacy is important. Athletes want their impact to be a positive one. With the success of being a professional athlete comes privilege and the emerging generation of athletes want to give something back. 
Athletes in modern times have often been moved to protest conditions, to demonstrate that they are citizens of conscience by speaking the truth. There is the expectation of sportspeople to have an opinion on social issues, but it seems that they are damned if they do and damned if they don't. For decades, athletes have been constrained within sport – and even punished as a result of speaking out. In 1967, boxing champion Muhammad Ali refused to be inducted into the U.S. Army and was immediately stripped of his heavyweight title. Ali, a Muslim, cited religious reasons for his decision to forgo military service. Ali was convicted of draft evasion, sentenced to five years in prison, fined $10,000 and banned from boxing for three years.
Popular opinion amongst Manchester United fans would suggest that playing the game needs to be prioritised over social activism. Football fans are a tribal lot and as soon as a player is underperforming, any 'distractions' to the beautiful game are vilified, especially in light of the salaries that male players receive in the major leagues.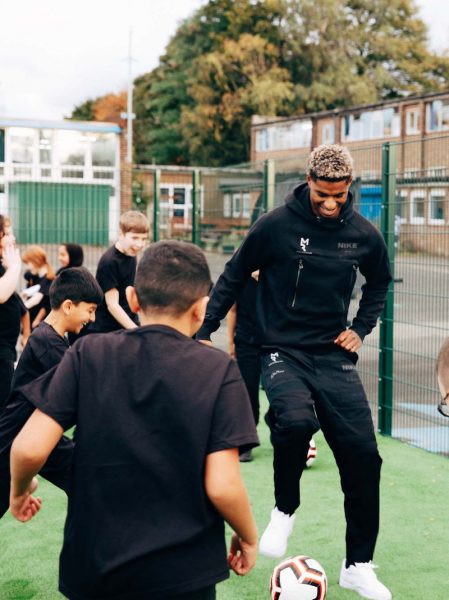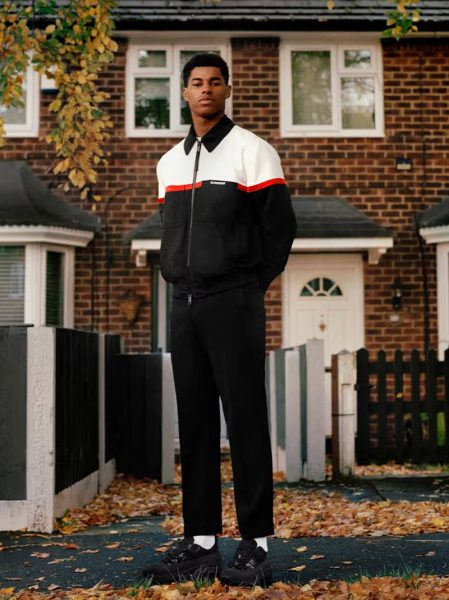 We know that representation matters. Sometimes, the presence of a person or a group can be a powerful step towards change without the need to speak out on the subject. For example, having visible female athletes normalises them having an equal place there beside men. However, with so much inequality in sport, the burden of speaking out often falls on those who are most affected. Such is the burden of representation. Staying silent can create a blindspot in public perception of inequalities and injustices. 
In 2006, Venus Willimas wrote an open letter to Wimbledon criticising the England Club for sending out the "wrong message" that the accomplishments of women were less important than those of their male counterparts by awarding them with a smaller paycheck.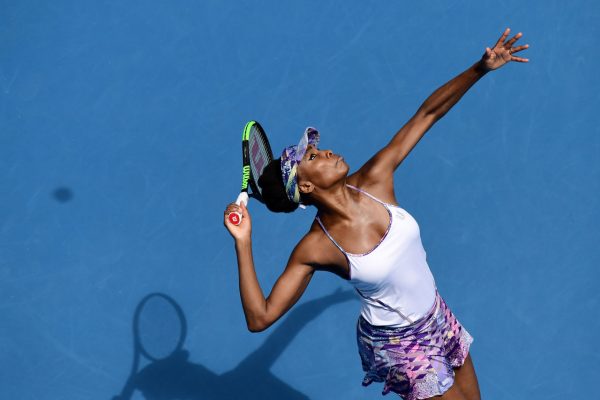 "I believe that athletes, especially female athletes in the world's leading sport for women should serve as role models, the message I like to convey to women and girls across the globe is that there is no glass ceiling…My fear is that Wimbledon is loudly and clearly sending the opposite message. The All England Club is saying that the accomplishments of the 128 women are worth less than those of the 128 men. It diminishes the stature and credibility of such a great event in the eyes of all women."
Venus Williams
In 2007, Venus Williams was the Wimbledon champion and took home the same prize money as men's singles winner Roger Federer. These achievements aside, gender pay inequalities remain in several sports including football and cycling. There is no women's Tour de France and England Lionesses pocketed £55,000 each for winning Euros – but men would have been paid £460,000. 
Guests on LIFICAST include world champion Georgia Taylor-Brown MBE and Professor Norman from Leeds Beckett Centre for Social Justice in Sport and Society, who discuss equal opportunities in triathlon. In this sport, it is normal for men and women to be paid equally and there are equal opportunities for race venues. How is it that equal opportunities can be normal for one sport, but not for all? 
Lack of commitment from the wider sports world means that social action is left to the players and then seen as a gesture. The appetite for change is not matched by the sports associations and governing bodies who have the power to make changes on a  macro scale. Systematic change is required, but that's not in the interests of those currently in power. 
Buy tickets to our panel discussing the same subject by clicking HERE.