S3
E2
Is our obsession with wellness making us unwell?
With the rise in fad diets and celebrity fitness regimes, what next for the wellness industry? Joining Lotty on the sofa is Lindsay McGlone, an activist and influencer alongside Adam Smith, an NLP Coach.
Lindsay McGlone
Activist
Adam Smith
NLP Coach
Lotty Leeming
Host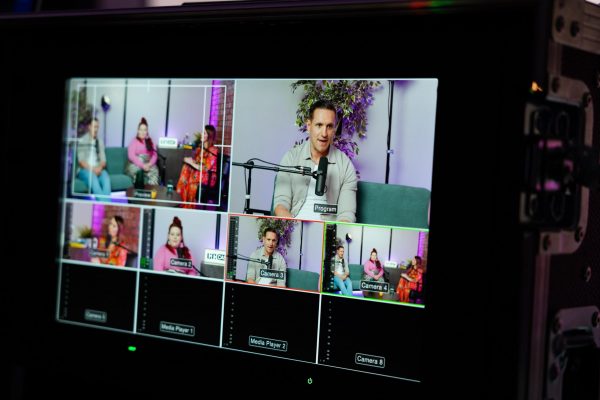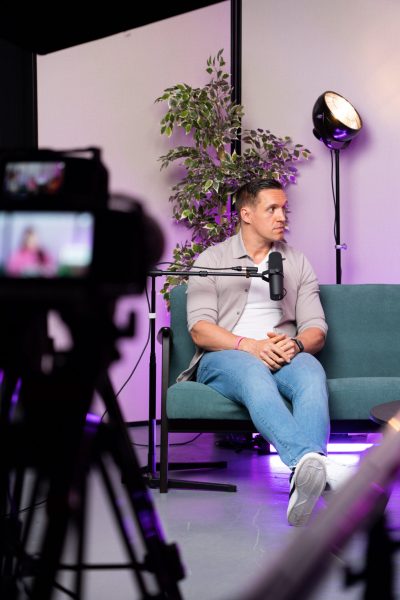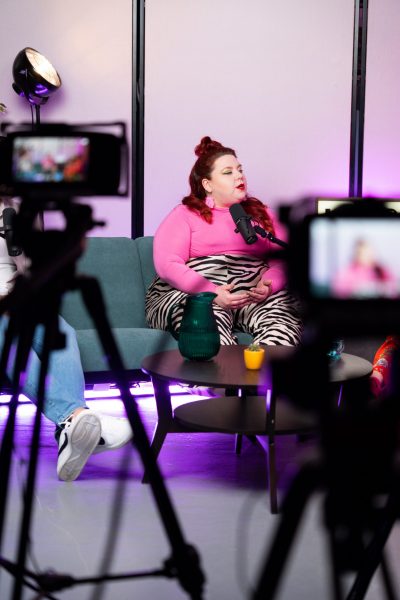 Trigger Warning: Mentions of experience with mental health and suicide
Our obsession with wellness is making us unwell. The industry is worth billions of pounds. We've never had more direct access to information about what we can do and buy to make us look and feel better. We're inundated with adverts and advice about our mental and physical wellbeing. But is this quest to improve our mind, body and soul actually making us sick?
Further help – www.samaritans.org/
enquiry@leedsinternationalfestival.com
enquiry@leedsinternationalfestival.com
enquiry@leedsinternationalfestival.com
enquiry@leedsinternationalfestival.com
enquiry@leedsinternationalfestival.com
enquiry@leedsinternationalfestival.com
enquiry@leedsinternationalfestival.com
enquiry@leedsinternationalfestival.com
enquiry@leedsinternationalfestival.com
enquiry@leedsinternationalfestival.com
enquiry@leedsinternationalfestival.com
enquiry@leedsinternationalfestival.com