S3
E1
Where next for the Royal Family?
This fascinating discussion asks, "Where next for the Royal Family?" in light of recent events in the Royal Family.
Professor Katie Williams
Historian
Stephen Cook
Republican
Lotty Leeming
Host
In this series we're going to investigate whether or not the rise in new platforms for adult entertainment, like subscription services, are a significant shift in the industry and is it safer? Is Brexit still preventing musicians from touring Europe and introducing audiences to new music and bands?
Do the Windsors, the most famous family in the world, have a place in the modern society? And we question whether or not our annual wellness spending of billions is actually contributing to our overall poor health.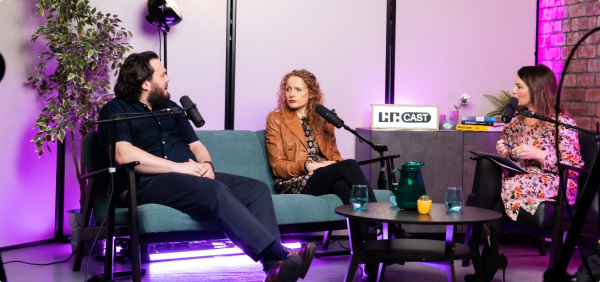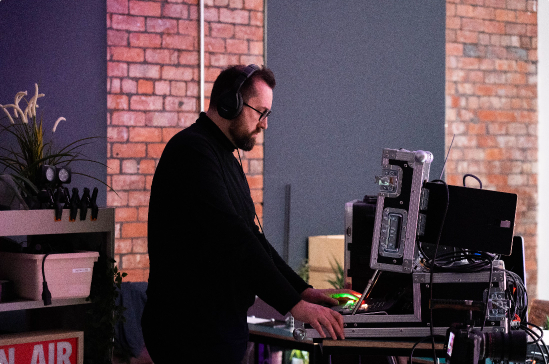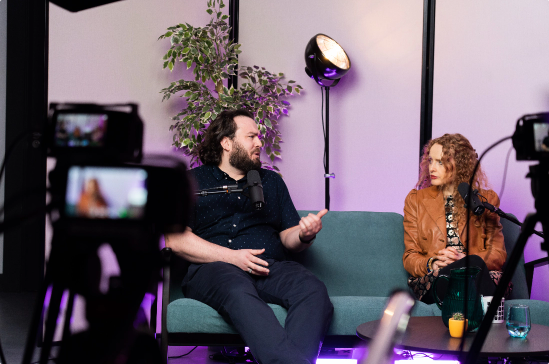 enquiry@leedsinternationalfestival.com
enquiry@leedsinternationalfestival.com
enquiry@leedsinternationalfestival.com
enquiry@leedsinternationalfestival.com
enquiry@leedsinternationalfestival.com
enquiry@leedsinternationalfestival.com
enquiry@leedsinternationalfestival.com
enquiry@leedsinternationalfestival.com
enquiry@leedsinternationalfestival.com
enquiry@leedsinternationalfestival.com
enquiry@leedsinternationalfestival.com
enquiry@leedsinternationalfestival.com