S3
E3
What is the future of adult entertainment?
We're looking at the future of adult entertainment. How have technology and subscription services changed the industry? Is it moving from beyond the margins and into the mainstream? Or is there still a stigma and censorship surrounding this sector?
Amber O'Donnell
Only Fans Model
Vex Ashley
Film Director
Lotty Leeming
Host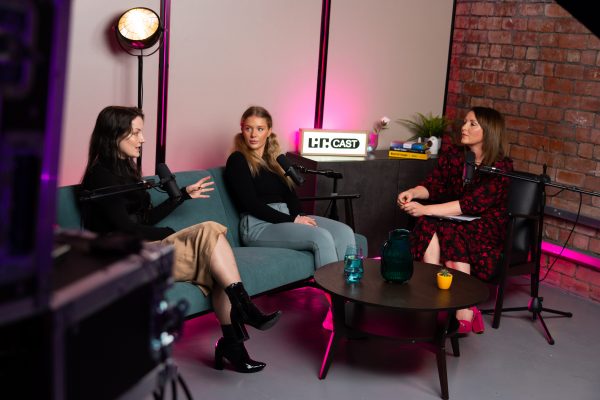 Amber O'Donnell is an 'Only Fans' model and content creator who is based in South Yorkshire. 
Also with us is Vex Ashley, a porn performer, director, producer and filmmaker. Vex has a production company called Four Chambers and is this year marking ten years in the industry.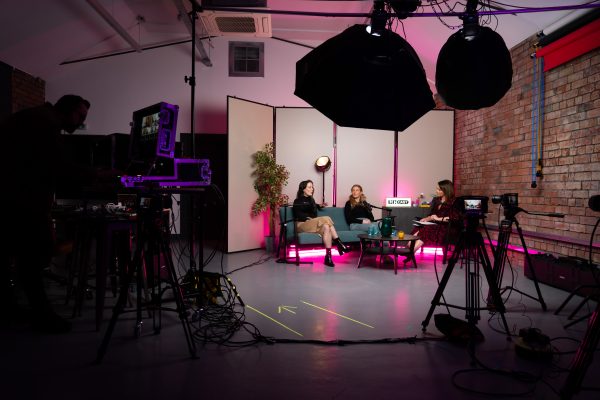 enquiry@leedsinternationalfestival.com
enquiry@leedsinternationalfestival.com
enquiry@leedsinternationalfestival.com
enquiry@leedsinternationalfestival.com
enquiry@leedsinternationalfestival.com
enquiry@leedsinternationalfestival.com
enquiry@leedsinternationalfestival.com
enquiry@leedsinternationalfestival.com
enquiry@leedsinternationalfestival.com
enquiry@leedsinternationalfestival.com
enquiry@leedsinternationalfestival.com
enquiry@leedsinternationalfestival.com